+++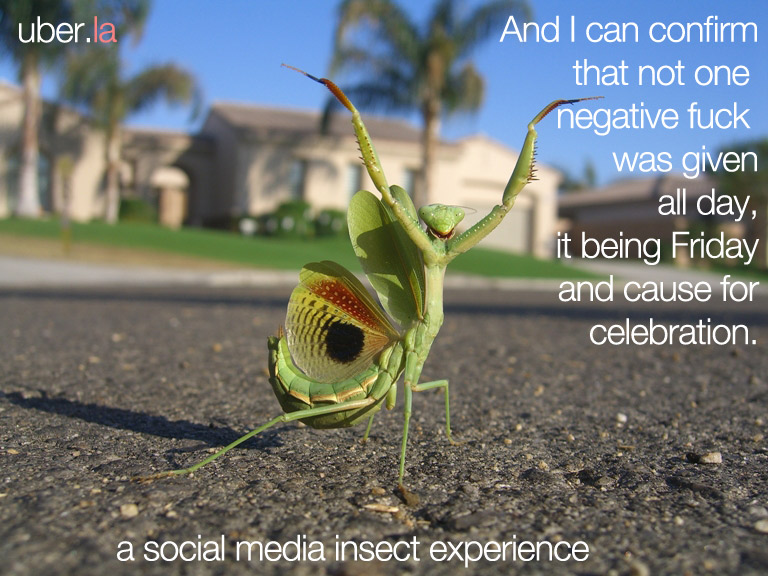 +++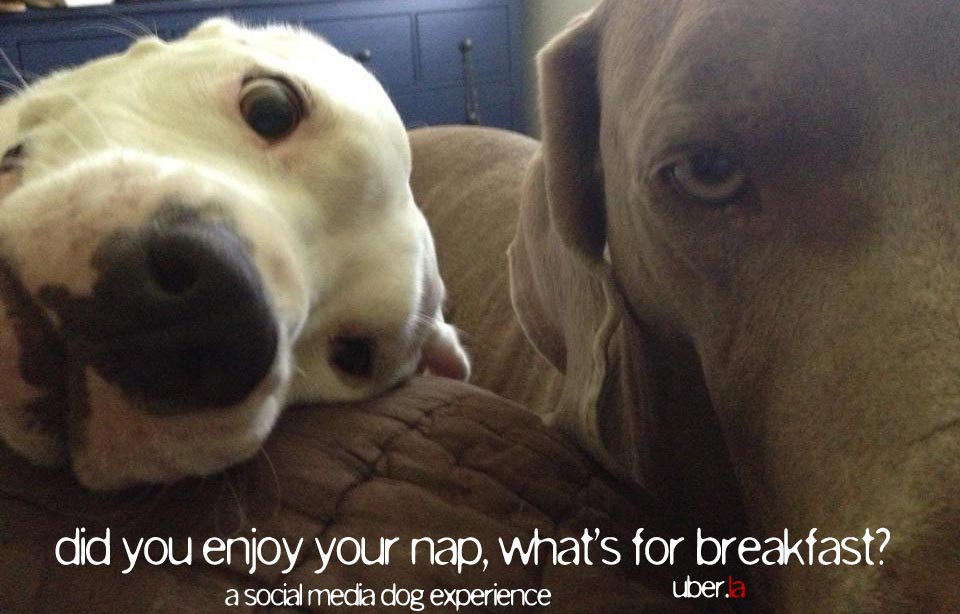 +++
+++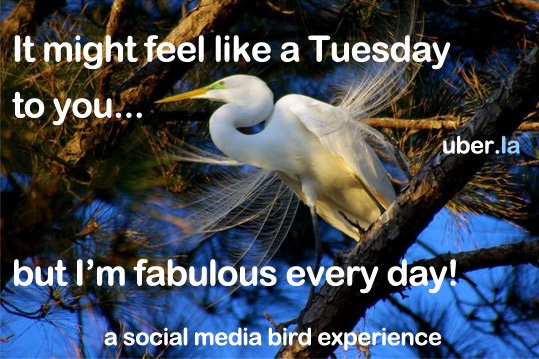 +++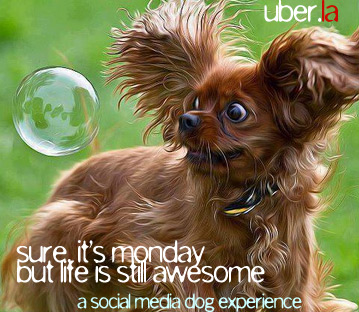 +++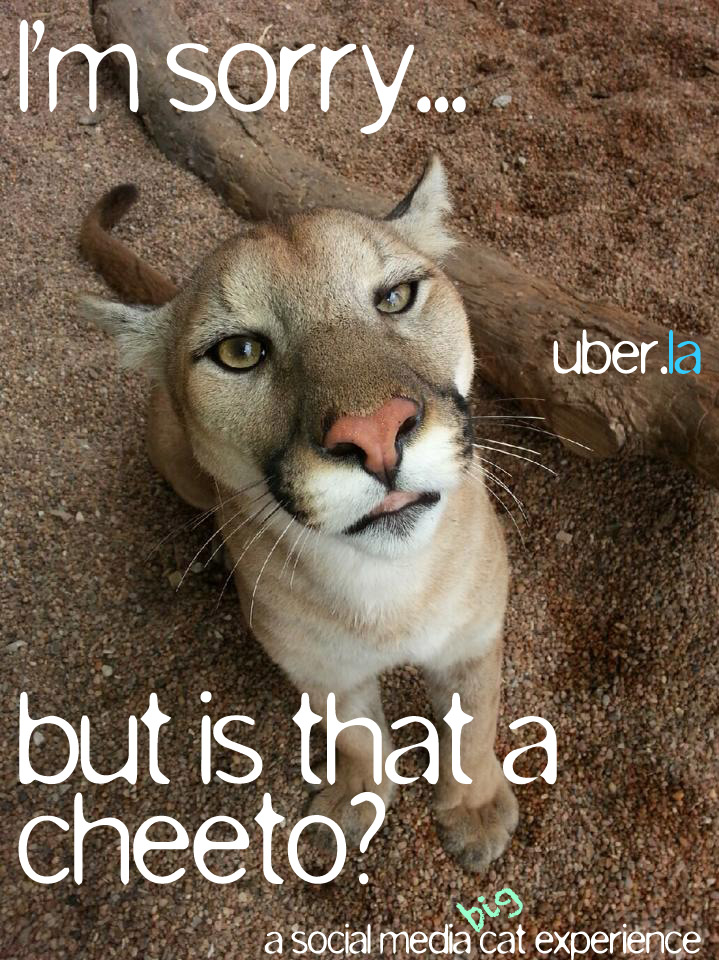 +++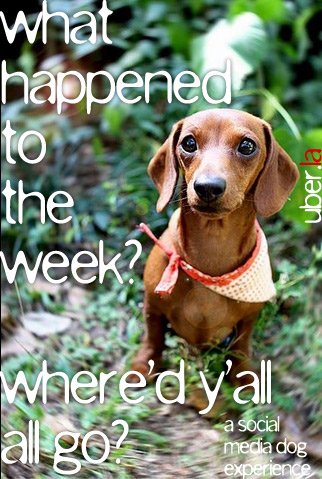 +++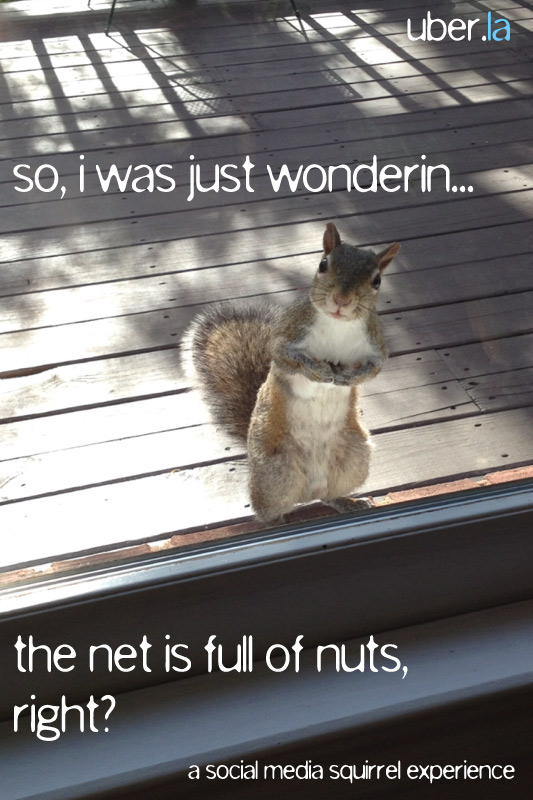 +++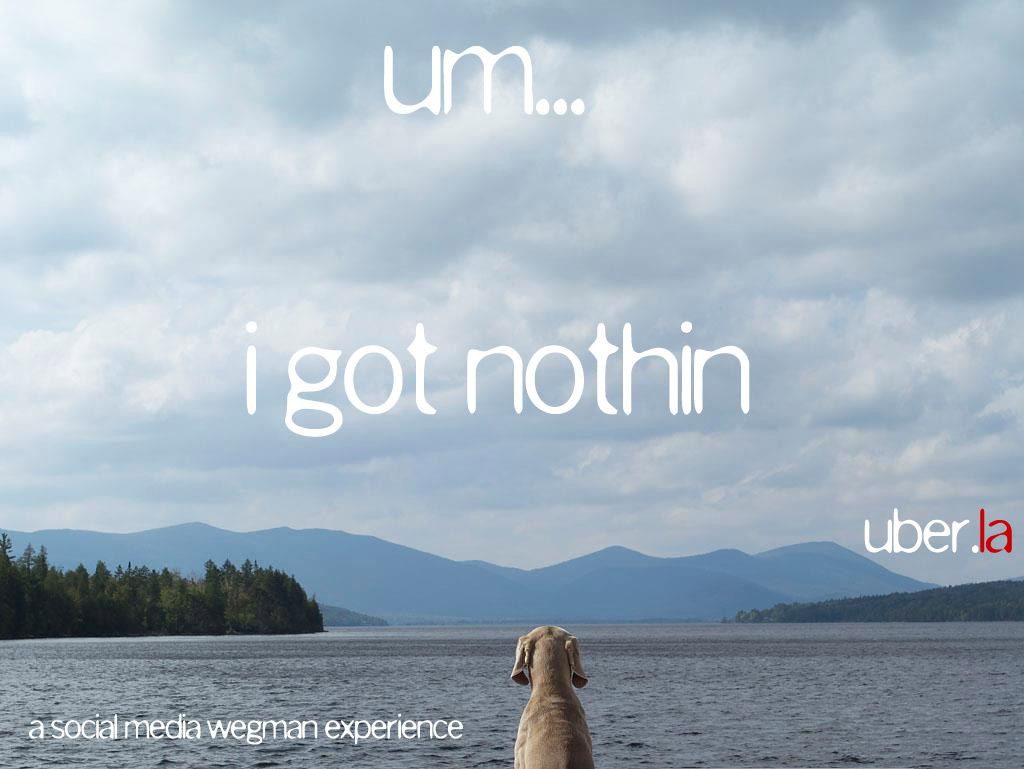 +++
+++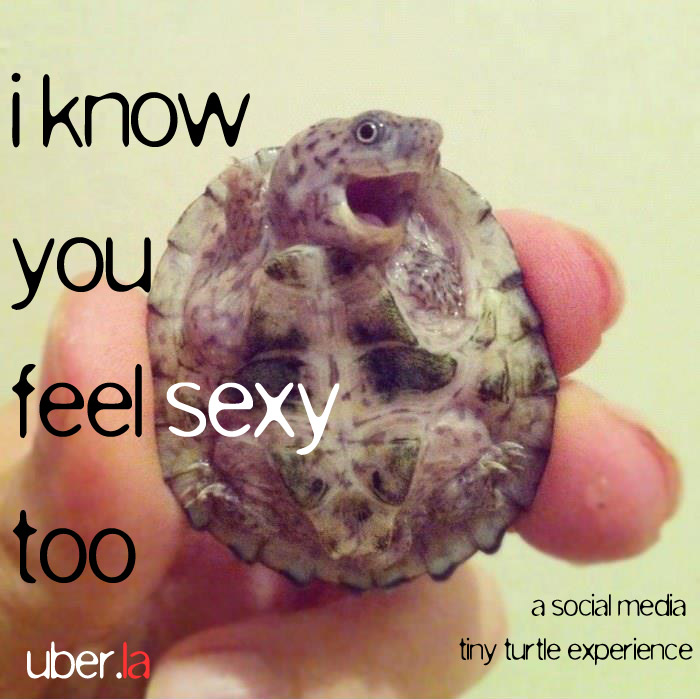 +++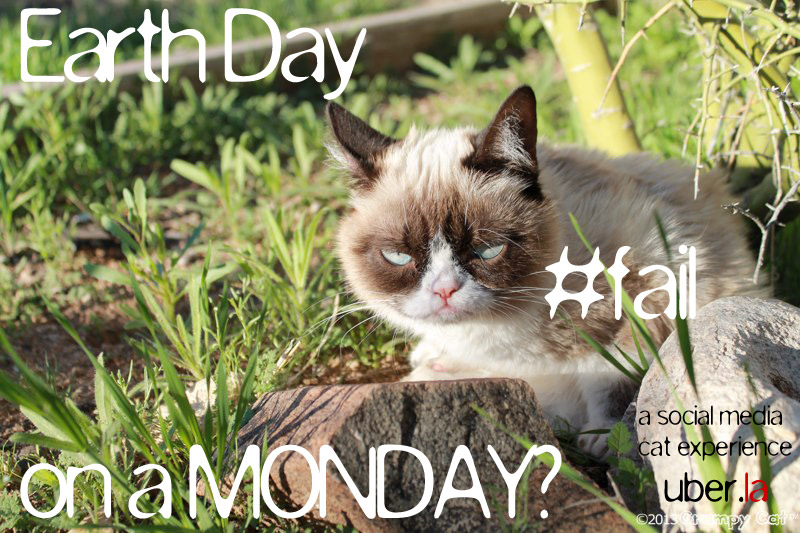 +++
the final tweets from the boston bombing suspect before he was caught, today, 4-19-13
see also: the final tweets of @j-tsar post
+++
+++
+++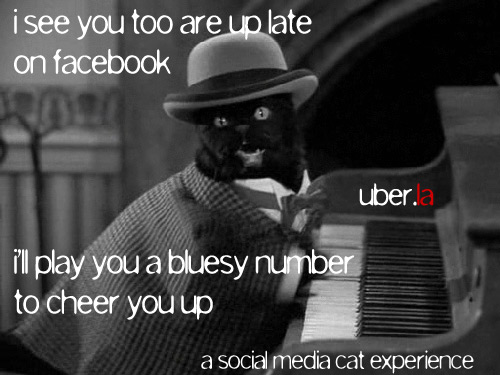 +++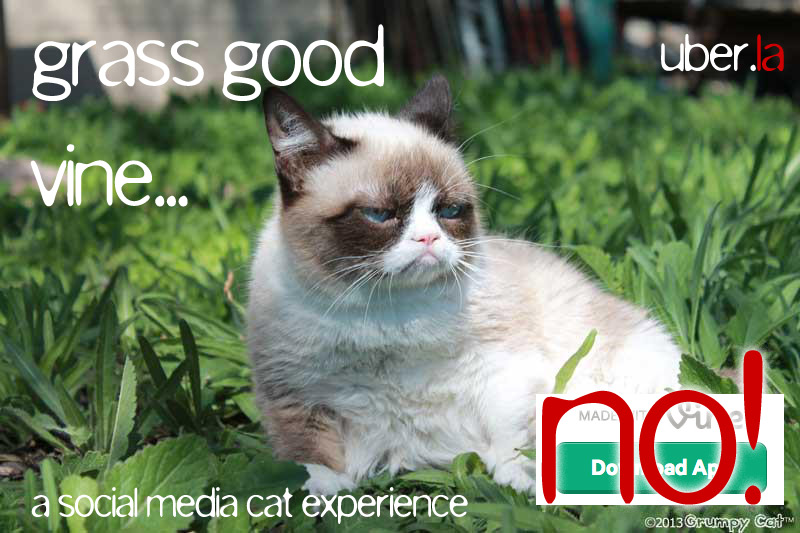 +++
+++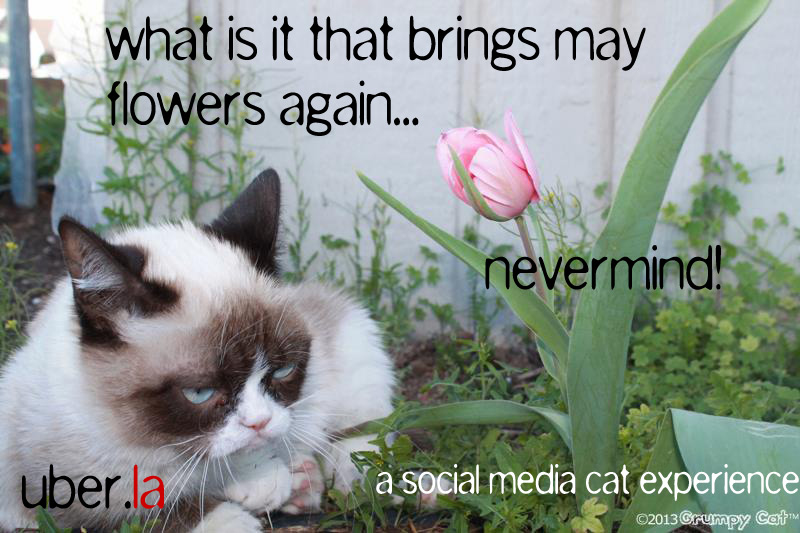 +++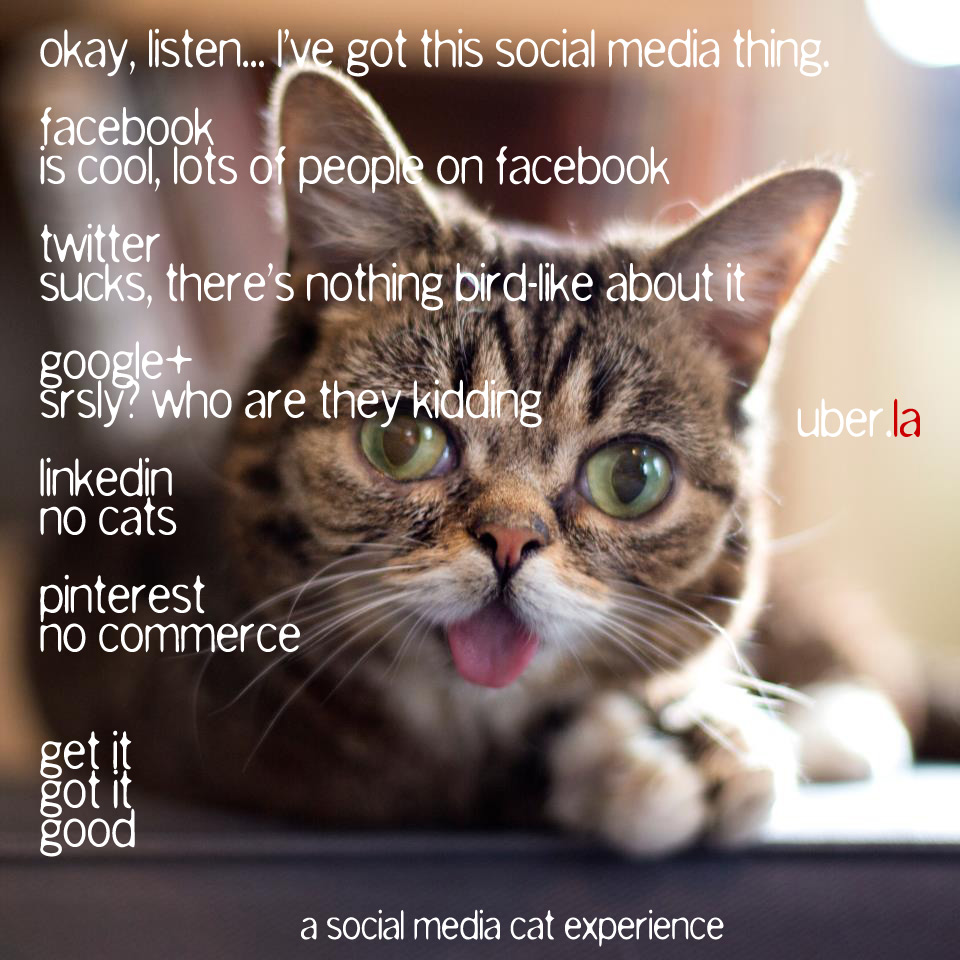 +++
+++
+++
+++
+++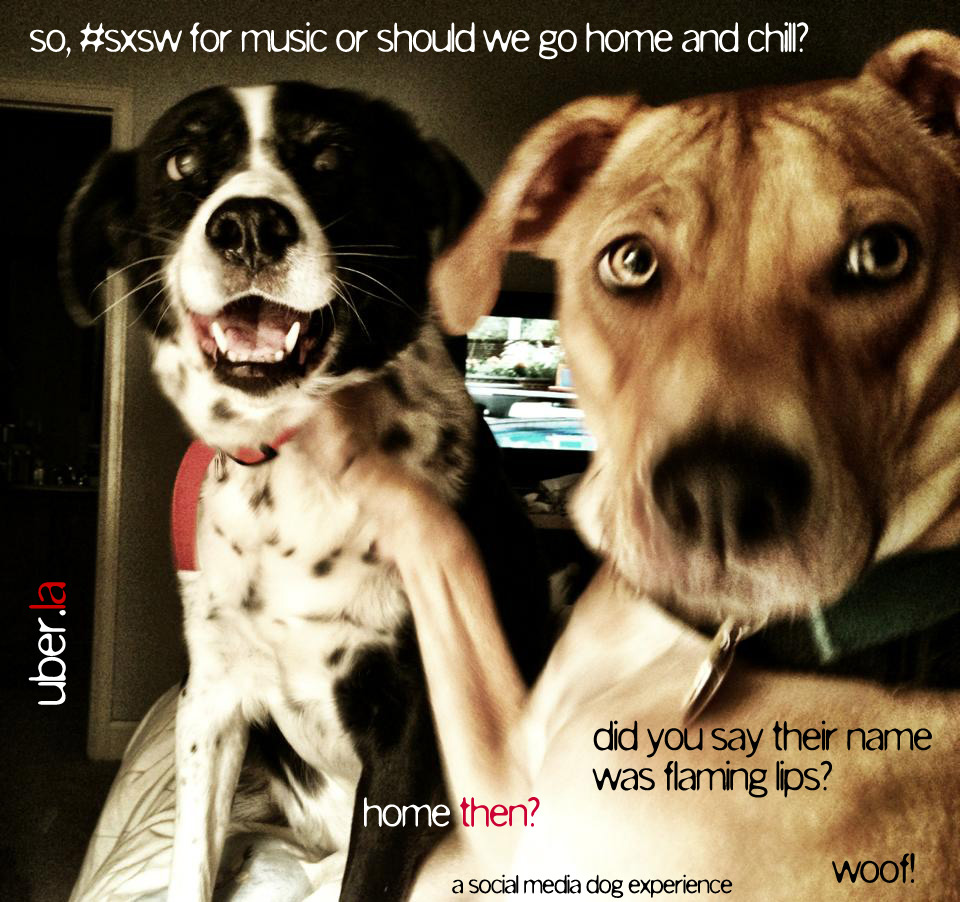 +++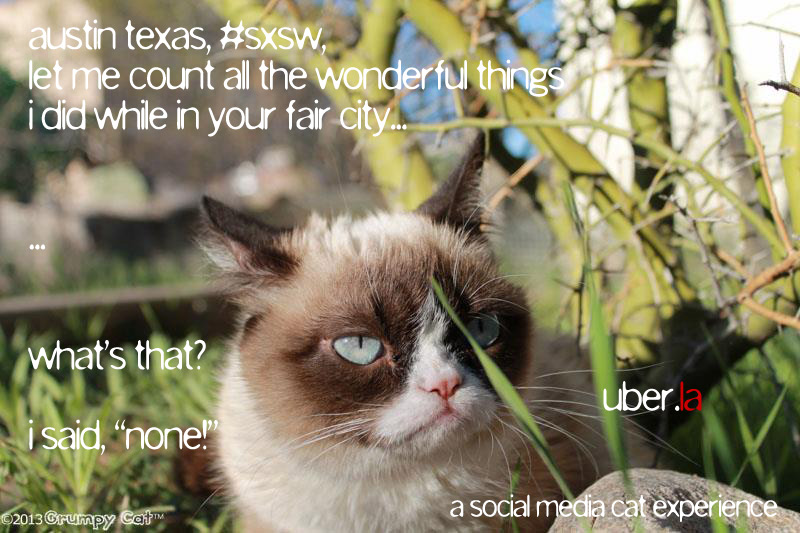 +++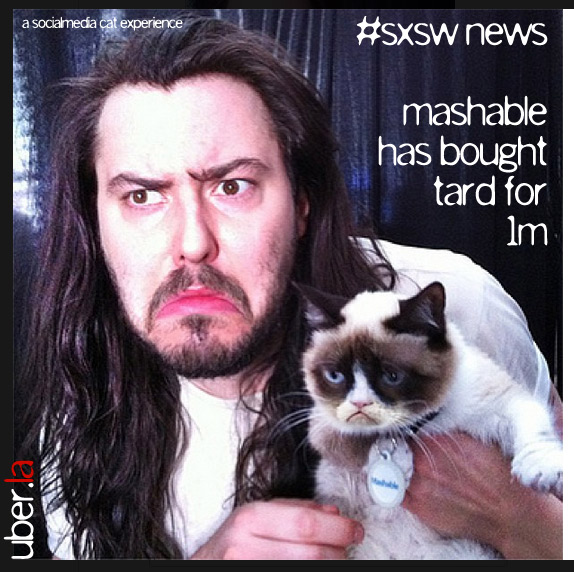 +++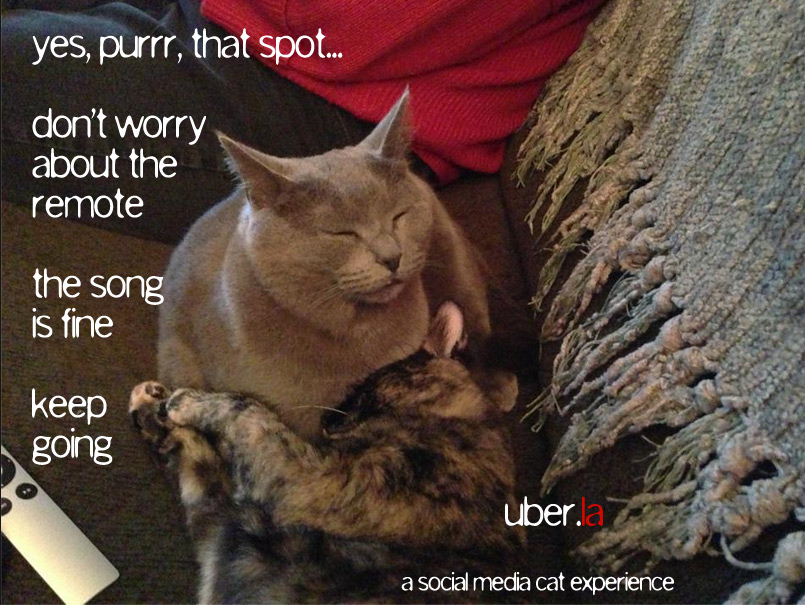 +++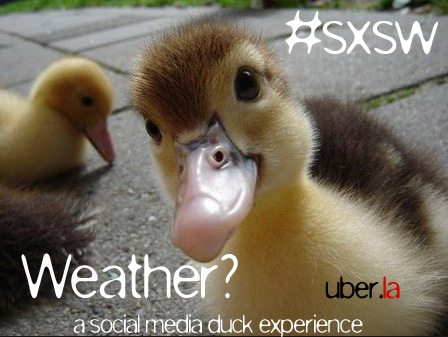 +++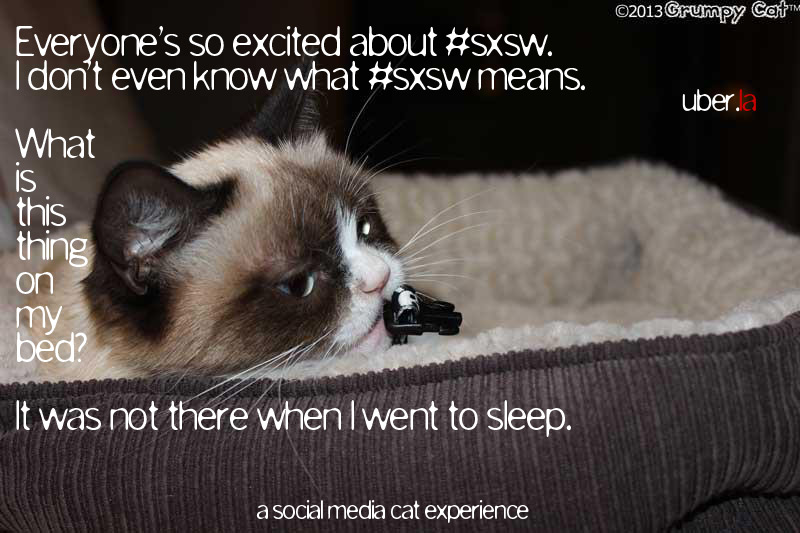 +++
+++
sure Scrambles would love the PIN
+++
+++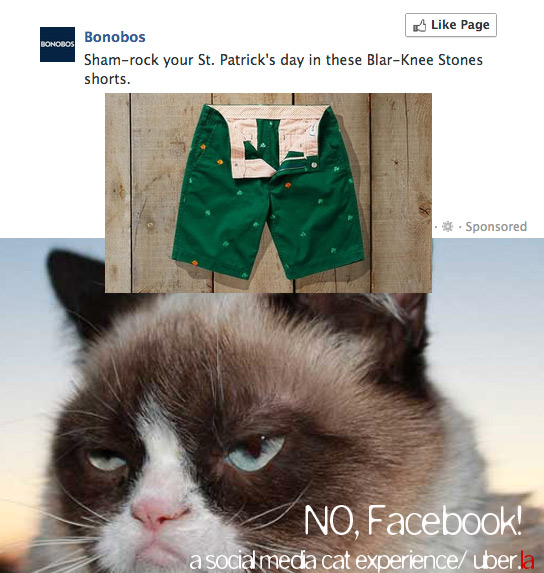 +++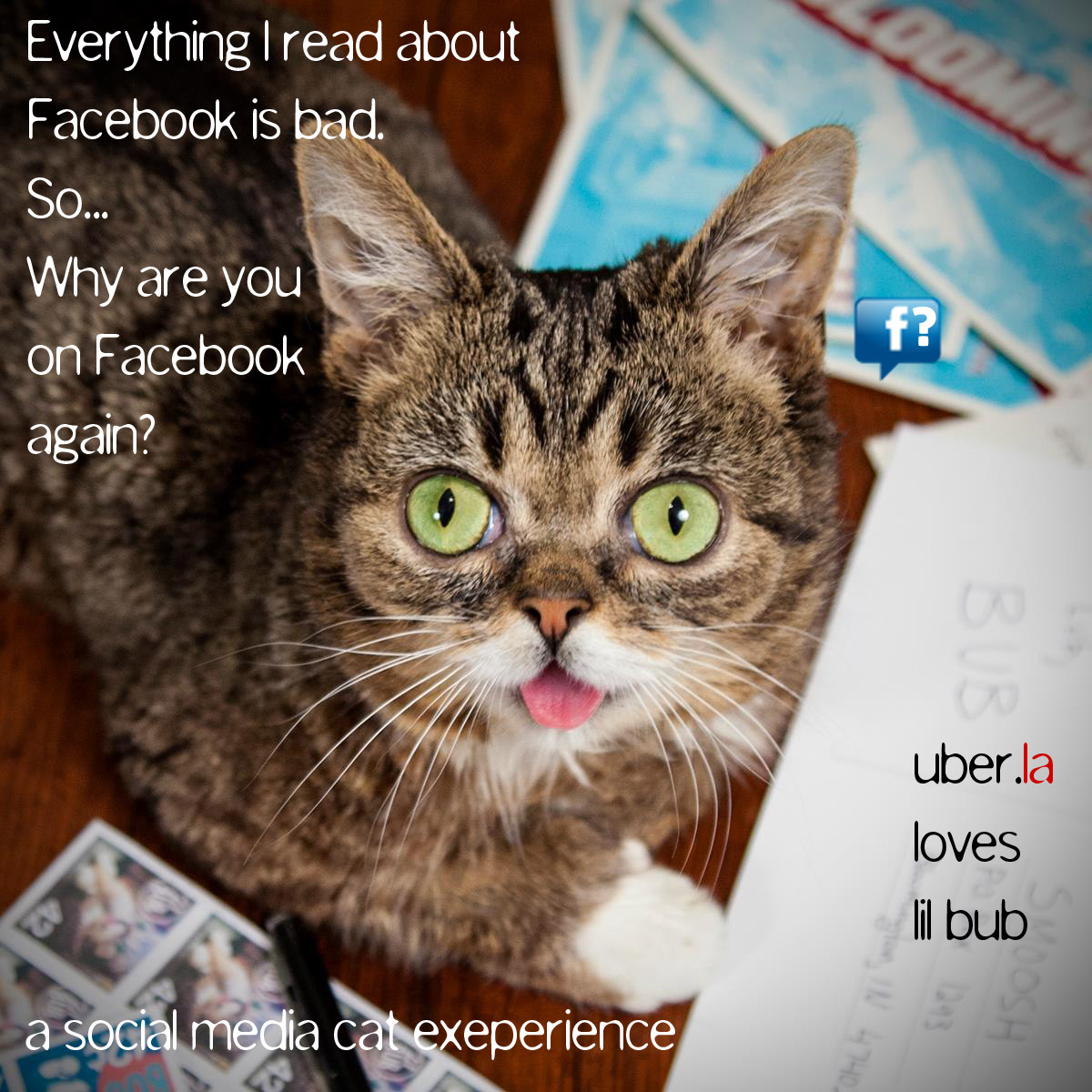 +++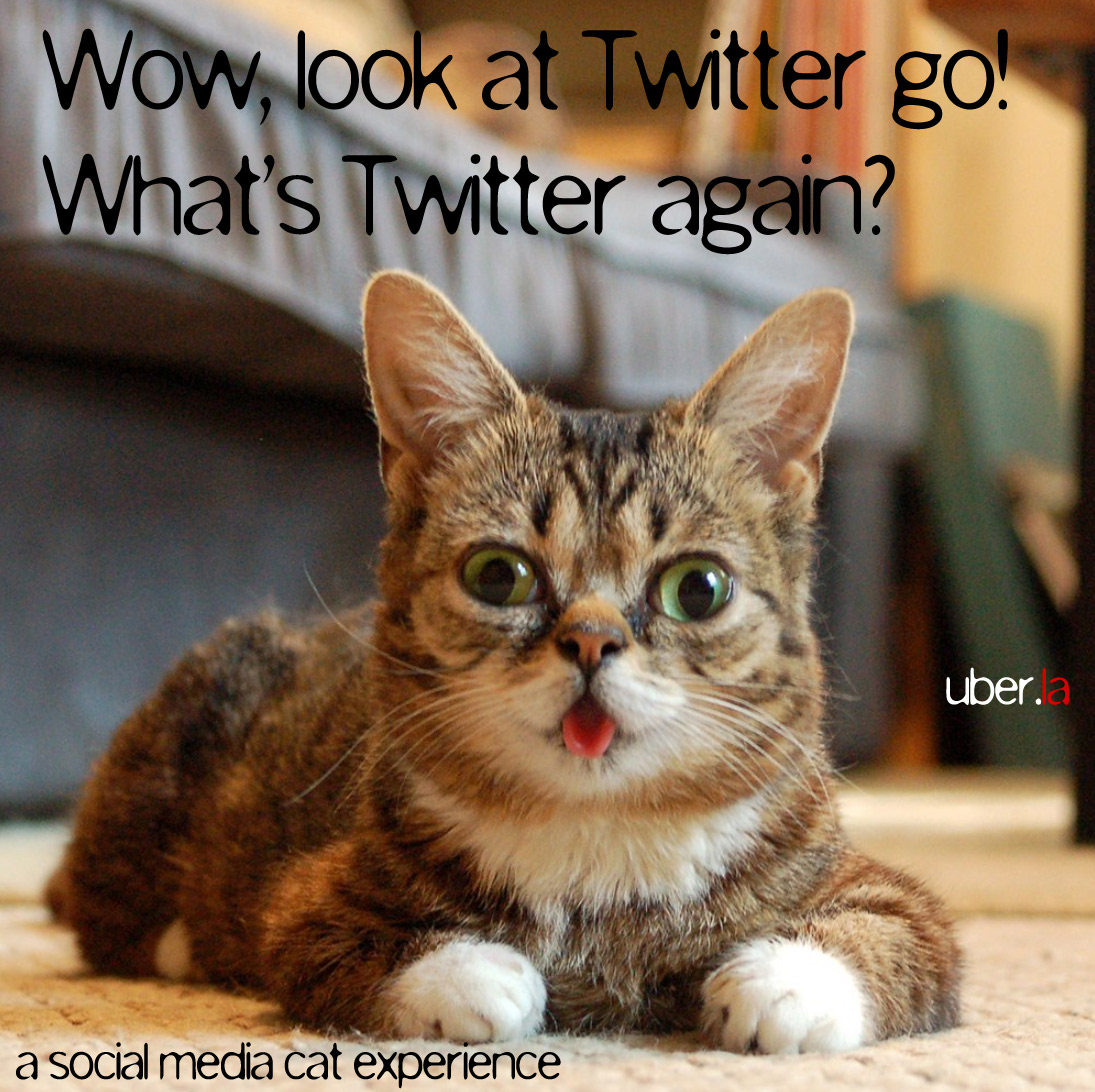 Sure PIN us.
+++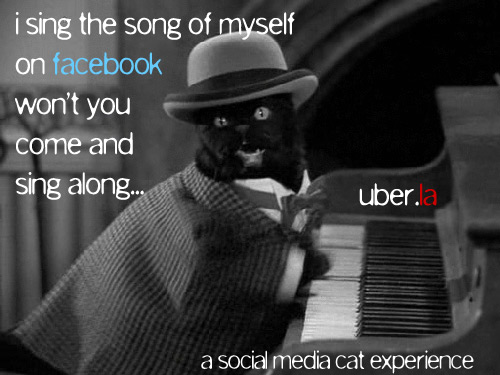 +++
or you could PIN THIS ONE
+++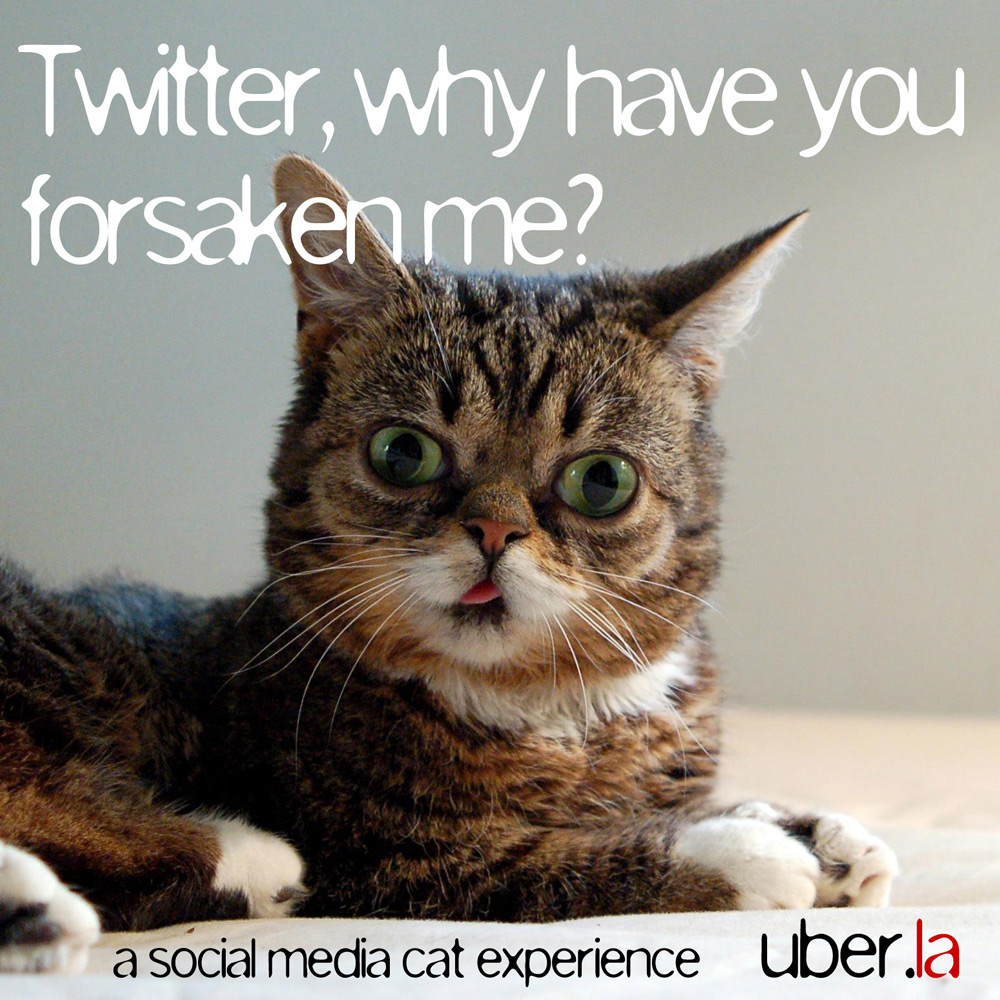 +++
+++
On the announcement that Twitter was killing Posterous.
+++
+++
+++
+++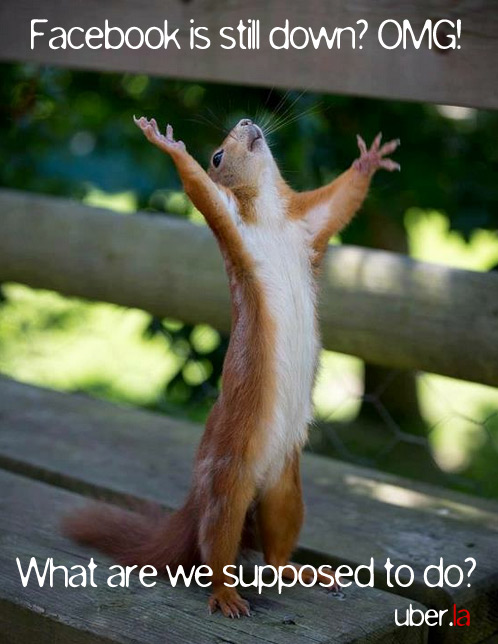 +++
We've got our own domain: http://socialmediafunnies.com/
These ideas are ©jmacofearth please use with attribution under the CC rules of etiquette. The images and memes were those of their owners.
Known sources
Lil Bub (cat with tongue hanging out)
Colonel Meow In the City (gray hairy beast)
@jmacofearth (also seen on Google+: jmacofearth)
permalink: http://uber.la/social-media-funnies/